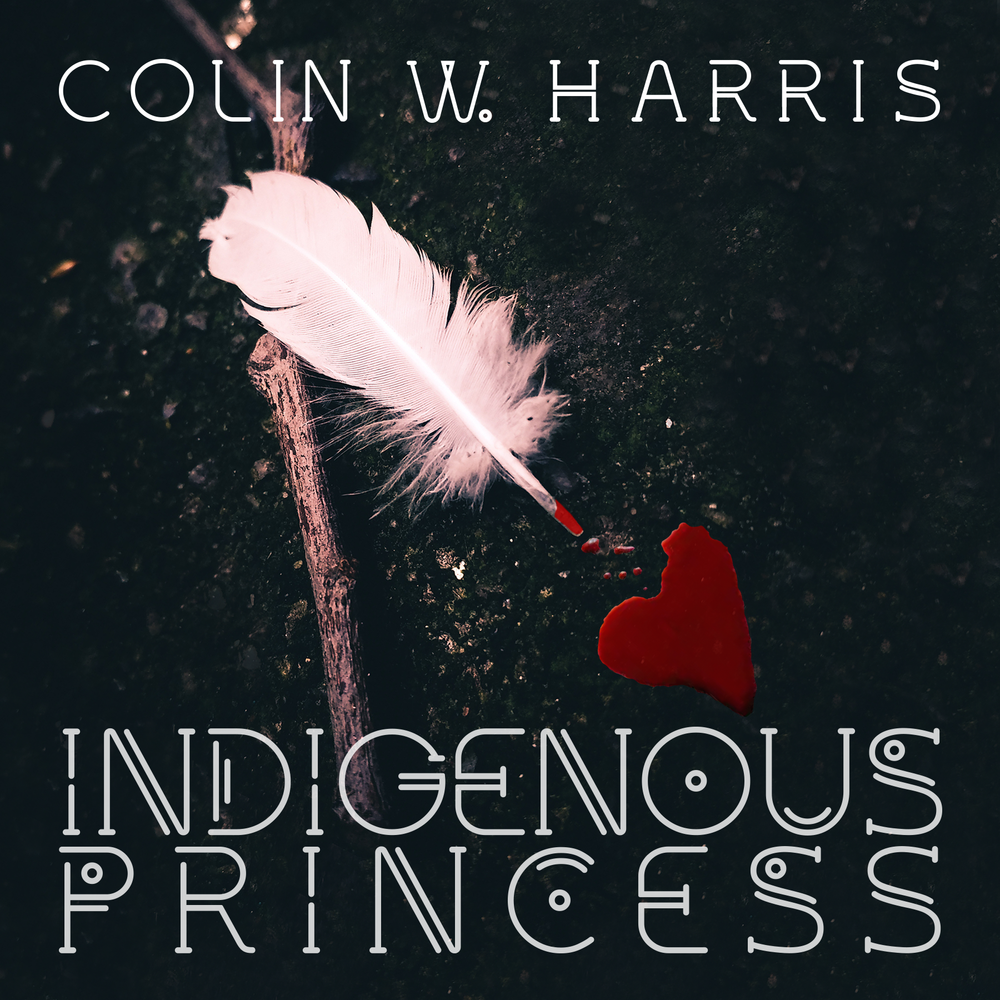 Debut Single
Indigenous Princess
Indigenous Princess is a tribute, to honour Murdered and Missing Indigenous women, girls, 2 spirited and their loved ones.
In a world where fear, heartbreak and loss is common place, the song explores the neglectful relationship between Canada and our Indigenous brothers and sisters, in an effort to bring us closer.
The title Indigenous Princess was chosen to aid in the healing from hearing a similar term spoken with disrespect and sometimes hate. The hope is that the positive energy from listening or singing these words in this sincere manner will directly and indirectly spread compassion, understanding and love.
This tender, haunting piece was written January 15, 2019, six days after the Conne River Mi'kmaq community, of the Miawpukek First Nation, awoke to find one of their beloved Daughters Chantel Tamra John, "Beautiful Soul", had been the victim of a violent domestic Murder. Unfortunately this has been an "all to common" end for far too many Mothers, Daughters, Sisters and Children across Canada and the world, this song is for them.
Sincerely,
Colin.
Portion of net proceeds will be donated to #MMIWG2S 
Or donate directly to Native Women's Association Of Canada.
https://www.nwac.ca/donate/